Forward Pest Control Services
HULL, East Yorkshire
& Surrounding areas
A Forward Group Local Family Business.
Formerly CWPests (Same friendly, experienced team re-branded).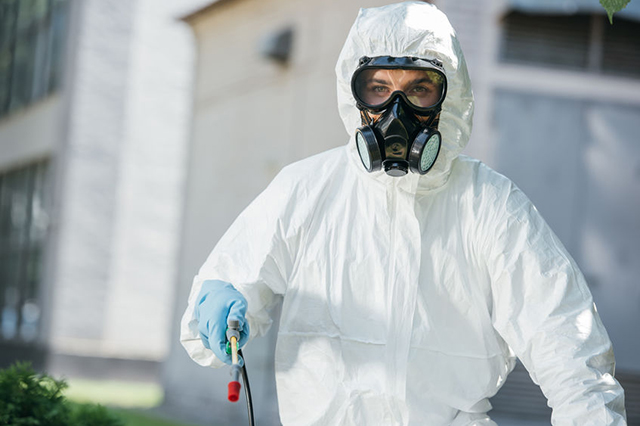 We are Forward Pest Control Services serving Hull, East Yorkshire, Lincolnshire and surrounding areas. For many years, we were operating as Countywide Pest Control Services. With exactly the same team we have now developed our services under the Forward Pest Control Service banner.

Forward Pest Control provides professional Pest Control Solutions for home, commercial & industrial premises across Hull, Yorkshire and Lincolnshire. As a long-established local pest control firm, you can rely on our friendly, experienced team for an efficient, discrete & effective pest control service.

You can rely on quickly sort out problems with all pests - including birds, rodents, flying insects and crawling insects including rats, mice, squirrels, ants, cockroaches, fleas, spiders ladybirds, woodworm, silverfish, bed bugs, wasps, bees and flies. Our prices are fair and affordable and we always provide a FREE ESTIMATE and we GUARANTEE all our services with RAPID RESPONSE as required.